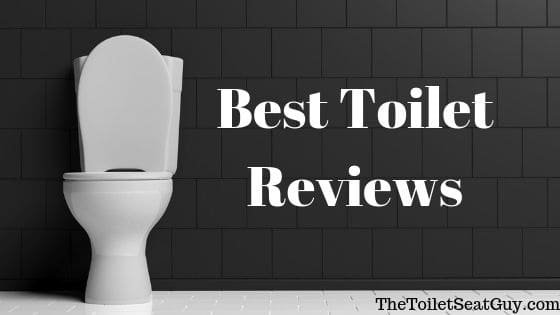 Finding the best toilet for your bathroom isn't easy.  There are many things to consider, including: size, flush performance, installation, and not forgetting price.  With all of the leading brands creating innovative toilets, how can you make sure you choose the best model.  Well, on this site we will help you find your ideal toilet, by providing the best toilet reviews of all the leading brands, including TOTO, Kohler, American Standard and many more.  If a toilet is worth buying then we will review it.
We will also create guides for you to easily find the type of feature you are looking for in a toilet, such as Comfort Height, Dual Flush, Tankless, to name but a few.  We are striving to make this website your go to place to find the perfect toilet for your bathroom.
To start off, on this page we will look at the Best Toilets available at the moment.  This page will include our top recommended models for a particular feature.  If you would like to see similar toilets with an emphasis on these particular features, you can click through the links provided.  If you would like more information on a particular toilet, then click through to the more detailed reviews.
Top 10 Best Toilets – Reviews & Buyer's Guide
Recent Posts